Given the recent surge in popularity of cryptocurrencies, it should be no surprise that the number of online platforms available to exchange them has grown dramatically as well. When you're looking for a platform to exchange one cryptocurrency into another, it's important to understand how each platform works before making your choice; here are ten of the best platforms to make that happen!
1) Coinbase
Coinbase is one of the best platforms to exchange cryptocurrency. It's a US-based company and it allows you to buy, sell, and store cryptocurrency on their site. One downside is that they only offer Bitcoin, Ethereum, Litecoin, Bitcoin Cash, Ethereum Classic, and 0x (an ERC20 token).
In order to trade other coins with them you will have to go through another platform like Binance or Kraken.
2) Kraken
Kraken is one of the most popular exchanges for cryptocurrency trading. It's easy-to-use and has good security features. You can trade Bitcoin, Ethereum, Monero, and other currencies on Kraken. They also offer .
The fees are a bit higher than some competitors, but they offer 24/7 customer support and decent exchange rates. Robinhood: Robinhood recently added the option to trade cryptocurrencies in February 2018. The app offers free stock trades so it's a great place to start investing your money if you're just getting started with investing in stocks or cryptocurrencies. They don't charge commissions so every time you buy or sell stocks or cryptocurrencies with them, you're saving money!
3) Binance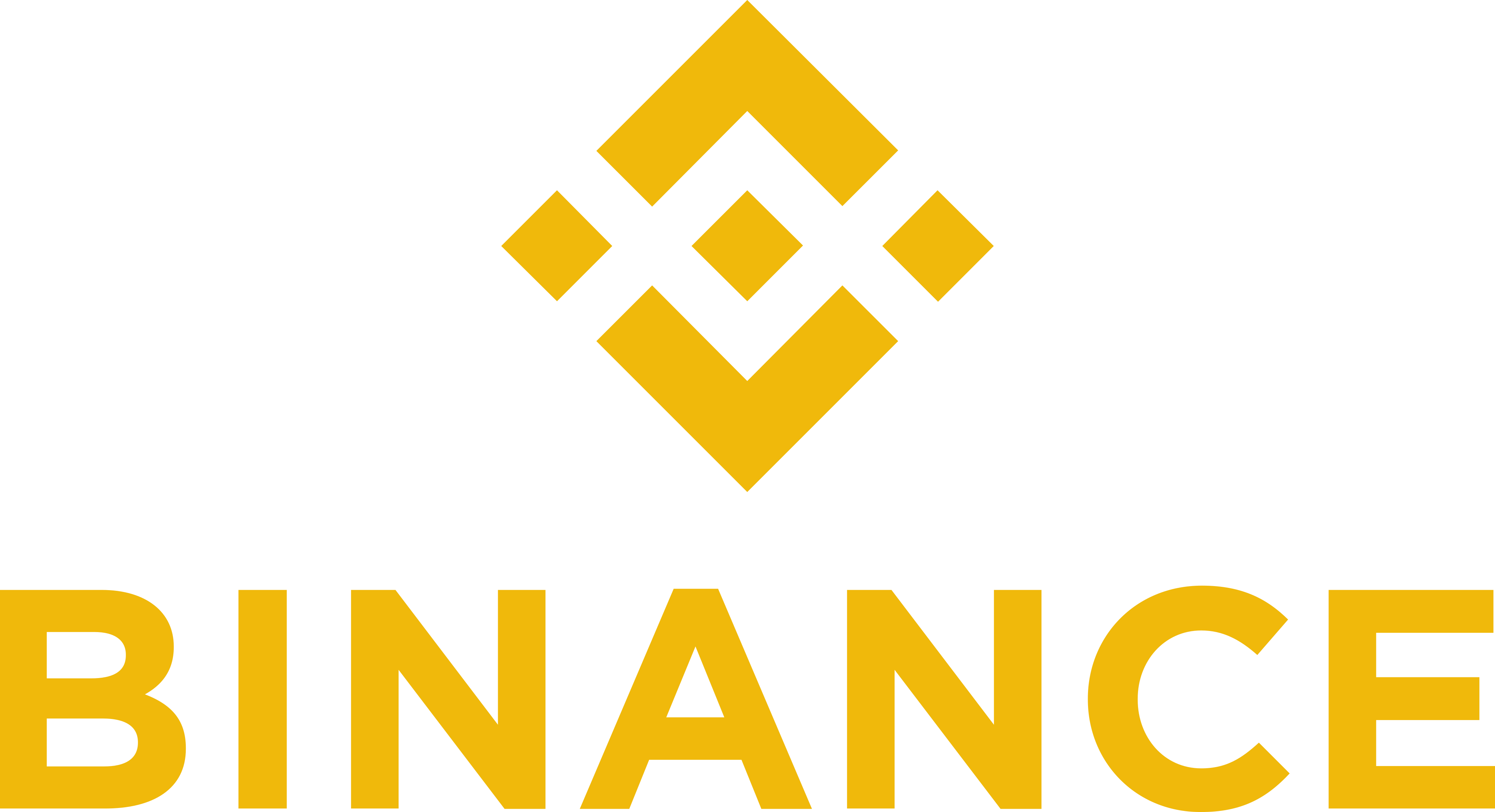 Binance is a popular cryptocurrency exchange with a wide variety of coins. It has its own coin, BNB, which can be used for trading on the platform. The platform also provides low trading fees and an easy-to-use interface for beginners. On top of all that, it has good security and is one of the most trusted exchanges in the world.
4) Bitfinex
Bitfinex is one of the oldest and largest cryptocurrency exchanges in operation. It was founded in 2012 by Raphael Nicolle, Giancarlo Devasini, and Benoit Poloniex. Due to its size and history, it has a higher volume than most other exchanges and is an extremely popular platform for professional traders.
5) Gemini
Gemini is a US-based cryptocurrency exchange that allows you to buy, sell and trade Bitcoin (BTC), Ethereum (ETH) and Zcash (ZEC). It has an easy-to-use interface, low fees and a wide variety of trading pairs. Gemini also offers an API for developers, which provides some additional features such as programmatic market data.
6) Robinhood
Robinhood has been a popular app for many people since it launched. They were one of the first platforms that offered free stock trading and now they are one of the first platforms to offer free cryptocurrency trading. With no fee, there is no reason not to try this platform out!
7) eToro
eToro was founded in 2006, and is one of the best known financial trading platforms in Europe. eToro has also been an early adopter and promoter of cryptocurrencies, which they refer to as digital currencies on their website.
8) SoFi Invest
SoFi Invest is one of the newest platforms to offer cryptocurrency trading. It offers a variety of investment options, including stocks, ETFs, and cryptocurrency. You can invest with as little as $500 or more than $5 million. The website offers a clean and easy-to-use interface that makes it simple for new traders and experienced investors alike. SoFi Invest has been designed with both long-term investors and short-term traders in mind.
9) TD Ameritrade
TD Ameritrade is one of the best platforms for buying and selling cryptocurrencies. They offer a variety of different cryptocurrencies and options for executing trades, including market orders, limit orders, stop-loss orders, and more. TD Ameritrade also has a variety of educational resources available on their website and mobile app.
10) Square Cash App
Square Cash App is an easy-to-use app that allows you to quickly transfer money from person-to-person. Plus, it also offers a free debit card, which lets you withdraw cash from your account at any ATM in the world. This is a great option for people who don't have bank accounts or need a second form of payment.